Affordable homes are going away. With the prospect of rising rates, now is the time to buy a home. That is apparently the opinion of Dr. Luis Torres, a research economist with the Real Estate Center at Texas A&M. Torres, in a rather interesting piece in the Houston Business Journal seems to be confident that Houston's real estate market is on the road to recovery:
 "I can say this with some certainty that the worst of the downturn is behind us."
I'm not surprised that HBJ would print a piece like this (after all it is a business publication), but let's take look at the other comments made by this expert. What I find interesting is that Mr. Torres mentions that new home construction has not caught up to levels seen during the previous peak. One would think that a professional economist might probe a little deeper to find why that is the case. Alas, the concept of market interventions and distortions seems to be lost on Mr. Torres. A quick reading of Mr. Torres' TAMU credentials offers a clue as to why that might be the case.
It appears Mr. Torres spent some time working with Mexico's central bank, in addition to serving four internships with the El Paso office of the Dallas Federal Reserve.  His talents include "invaluable insight into international monetary policy."
I'm curious Mr. Torres. Are these some of the key economic drivers you are alluding to???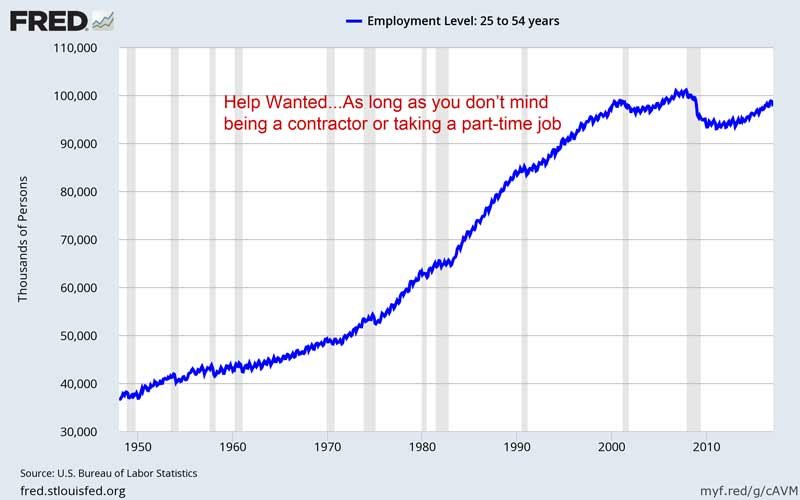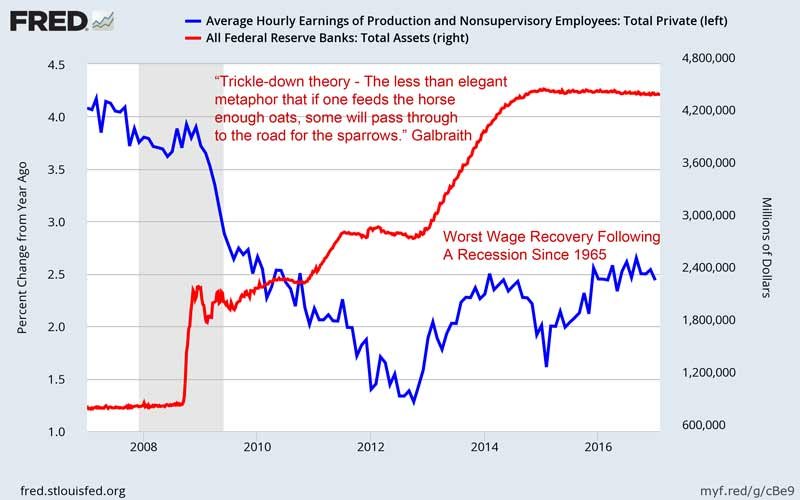 I'm not sure whether to laugh or cry. If nothing else the comments from Dr. Torres lend credibility to the notion that economics is now a disgraced profession. This isn't the first time the Real Estate Center has offered up some rather dubious spin on the real factors behind home price inflation in Texas. An interesting recount of the 45-year history of the Real Estate Center offers another clue. Scrolling down to page 27 of this informative history you will find a curious tidbit about the "new era of REC-FED cooperation" that was introduced with the arrival of Dr. Torres in 2012. Quelle surprise indeed!
It may be just a "Game of Homes" for the economists telling us the blatantly obvious without pointing to the real causes of market imbalances, but for millions of Americans the massive wealth and income inequality exacerbated by the Fed is a real concern. Americans are fed up because they understand they are being lied to on a regular basis by people purportedly looking out for our interests. That includes many within the army of PhD economists used by the Fed who are often just lapdogs for blatantly destructive Fed policies.
That mass migration to Texas didn't happen by accident. That home price inflation wasn't the result of purely organic economic growth, and that low inventory of homes didn't occur solely because real owner-occupant buyers were snatching up everything in sight. Just like the crude oil market, the Texas housing market has been a pawn of the banking cabal and economists who are willing to provide cover for them.
I'm not sure what to think of a guy who suggests that rising interest rates are threatening to raise home prices. If that is the case, then why don't we go ahead an raise mortgage rates to say, 7 percent by the end of the year. That should do wonders for the housing market.
Apparently Mr. Torres thinks you should buy a house before interest rates go up. He says "the $200,000 house is going to be gone, bye-bye".  According to some of the economists at the Texas A&M Real Estate Center the Texas housing market is going to look more like California's market in the years to come.
I guess that means we can all look forward to million dollar crap shacks getting bid up by Taco Tuesday baby boomers in a market inflated by trickle-down monetary mayhem, cheered by more economists who lack legitimacy.
God help us!