Homes for Sale in Flower Mound Tx
InstaSearch™
Adjust the filters to see instant results:
Flower Mound Tx Maps (Click to Enlarge)
Source: Google Maps
Search homes for sale in Flower Mound TX, including all available MLS listings of Flower Mound Texas homes for sale and Flower Mound Texas homes for rent. See what's happening in the local real estate market. The median price of a Flower Mound TX home was $401,618 in September 2019, while the average price stood at $474,170. If you are in the market to buy or sell a Flower Mound TX home, contact Aaron Layman Properties today to speak directly with an experienced real estate broker.
Flower Mound Texas is located northwest of Dallas in Denton and Tarrant counties. The city of Flower Mound derives its name from prominent 12-acre tract of real estate located in the center of town. Home to over 68,000 residents, Flower Mound has been one of the fastest growing Dallas area suburbs during the last decade, increasing four-fold from the roughly 15,000 residents back in 1990.
Flower Mound is governed as a master-planned community utilizing a SmartGrowth strategy for development while preserving community character. Students in Flower Mound are served by the Lewisville Independent School District which serves more than 53,000 students spanning 127 square miles. Recreation around Flower Mound can be found at nearby Lake Lewisville and Lake Grapevine to the south. Flower Mound is also home to the Cross Timbers Region, one of the largest hardwood forests in the United States.
Other area attractions include the Highland Village Balloon Festival,  the Highland Village Art Festival and upscale shopping at local retail establishments. You will find numerous opportunities for retail and dining in and around Flower Mound.
The Flower Mound  area provides a good mix of moderately priced homes for sale as well as nicer luxury homes for sale. The housing stock in Flower Mound consists of mostly resale homes and small number of new construction opportunities. Both median and average prices in Flower Mound are significantly higher than the DFW area, but the income demographic in Flower Mound is higher than average as well.
The charts below reflect current Flower Mound real estate market trends and home prices.
Flower Mound Texas Median Home Prices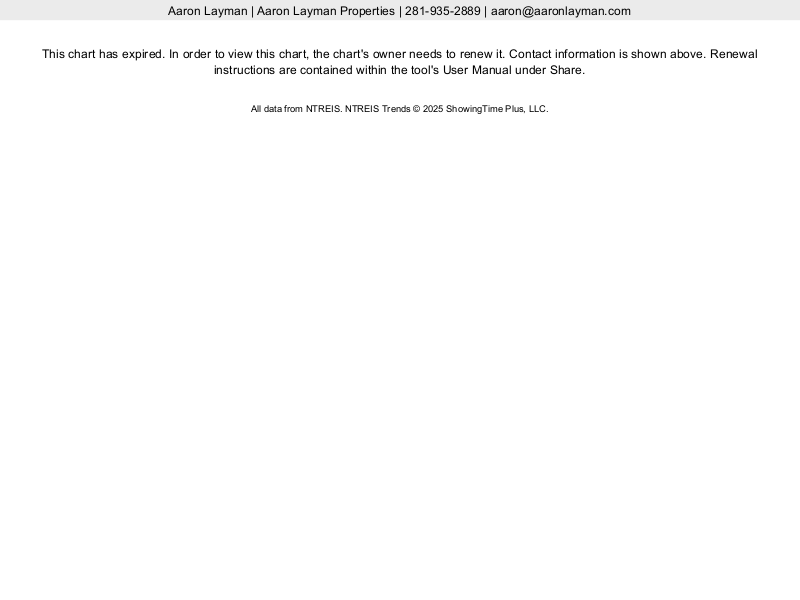 Flower Mound Texas Average Home Prices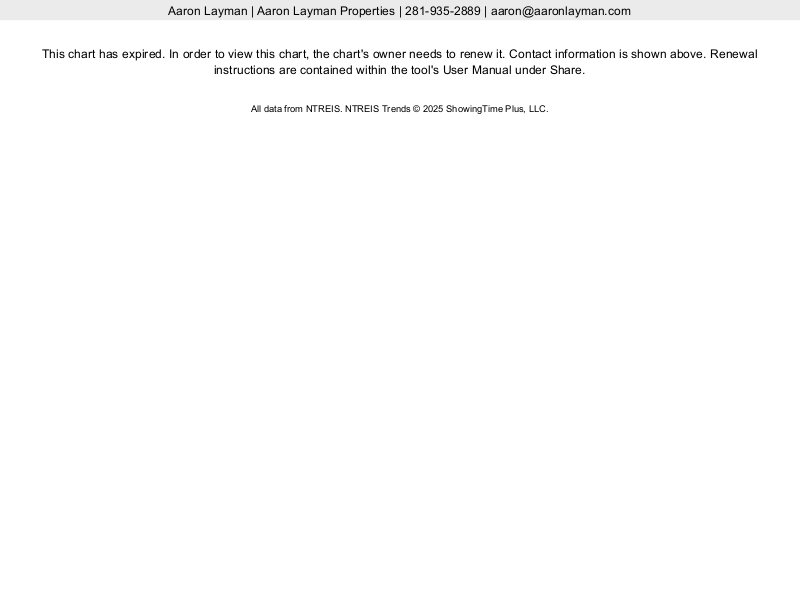 Flower Mound Texas Home Sales
Rolling 12-Month Average of Sales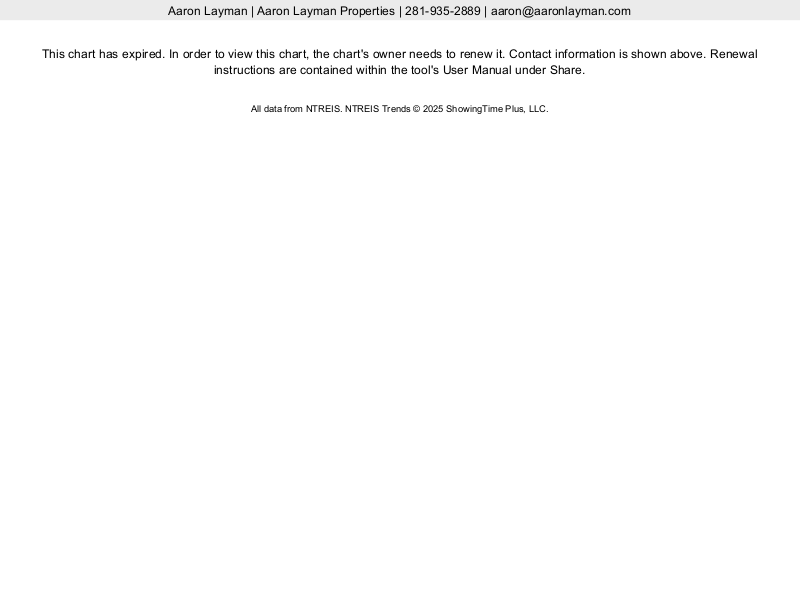 Flower Mound Texas Months of Home Inventory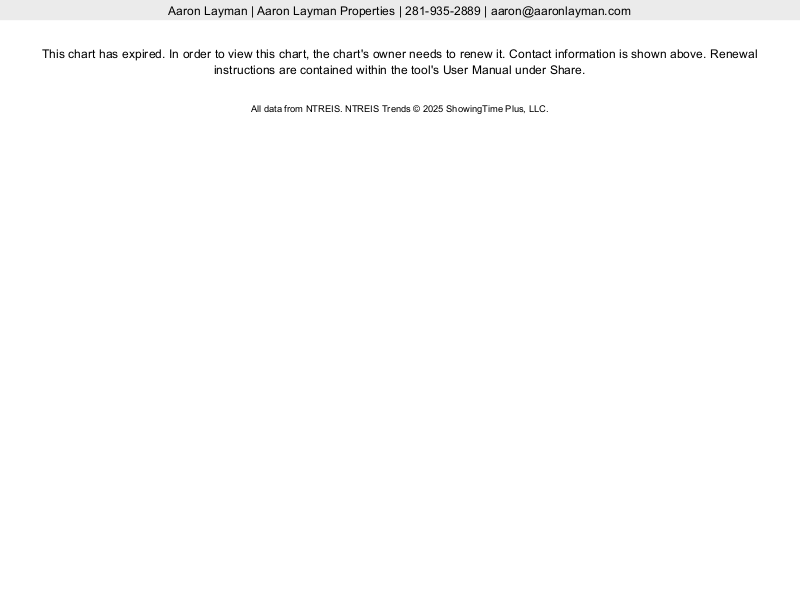 Flower Mound Texas Average Days on Market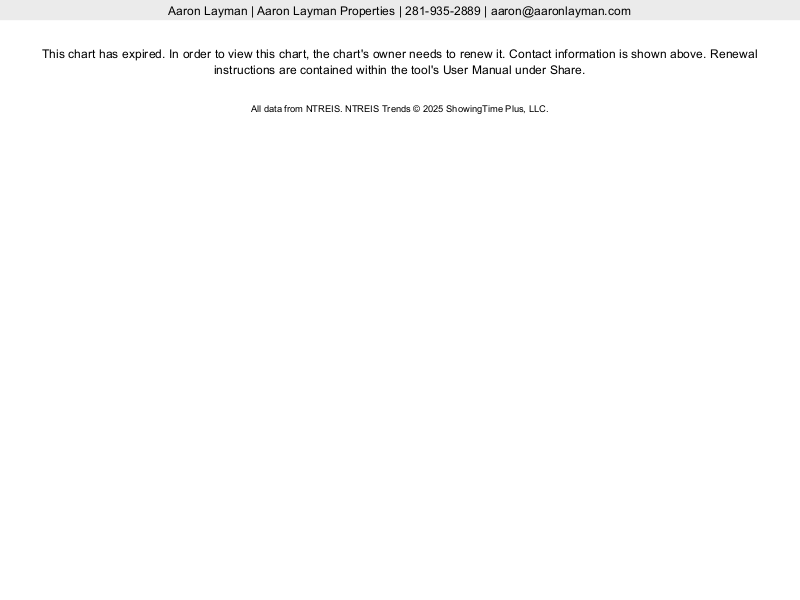 Flower Mound Texas Average % of Original List