Homes for Sale in Argyle TX
InstaSearch™
Adjust the filters to see instant results:
Argyle TX Maps (Click to Enlarge)
Source: Google Maps
Search homes for sale in Argyle TX, including all available MLS listings of Argyle Texas homes for sale and Argyle Texas homes for rent. See what's happening in the Argyle Texas real estate market. The median price of a Argyle TX home was $413,994 in September 2019. The average price of an Argyle home was $414,378. If you are in the market to buy or sell an Argyle TX home, contact Aaron Layman Properties today to speak directly with an experienced real estate broker.
Argyle Texas is home to over 4000 residents near Highway 377 just south of Denton. The city of Argyle originated with the Texas & Pacific Railway Company and a railway stop at the base of Hickory Hill Road. Argyle was incorporated in 1963. Known for its rural character and small-town charm, Argyle offers a tranquil atmosphere with a close proximity to the Dallas/Fort Worth Metroplex. Argyle's family-friendly neighborhoods are served by the Argyle Independent School District and the Liberty Christian School. Along with the city of Argyle, the nearby community of Lantana also contains some Argyle addresses.
Homes in Arygle Texas are generally more expensive than the surrounding area. Argyle features some beautiful country estates and larger ranch-style homes. In addition to the spacious country homes currently available, there are also several new housing developments along Hwy 377 that will add to local home options in Argyle.
The Denton County Transportation Authority provides commuter rail and bus service to area locations like Highland Village, Frisco, McKinney and Allen with connections to other DFW destinations. DFW International Airport is located about 25 miles from Denton, roughly 40 minutes away by car. Nearby universities include the University of North Texas and Texas Woman's University with over 45,000 students enrolled annually.
Real property tax rates in Argyle Texas are slightly below average for the DFW area. The latest rates for various taxing entities in Argyle are as follows:
Town of Argyle – $0.397
Denton County – $0.248
Denton County Emergency Service $0.099
Argyle ISD – $1.57
You can estimate the property tax obligation for a particular property in Argyle using Denton County's property tax estimator.
If you are interested in a new Argyle home, Aaron Layman Properties does offer a free move up program for owners of existing homes. Aaron can help you prep your existing home for sale, and assist you with finding a great new home in Argyle Texas or anywhere in Denton County.
For a better understanding of affordability and local market conditions you can visit my page on local home prices. Aaron Layman Properties welcomes the opportunity to assist you with your Denton County relocation.
The charts below reflect current Argyle Texas real estate market trends and home prices.
Argyle Texas Median Home Prices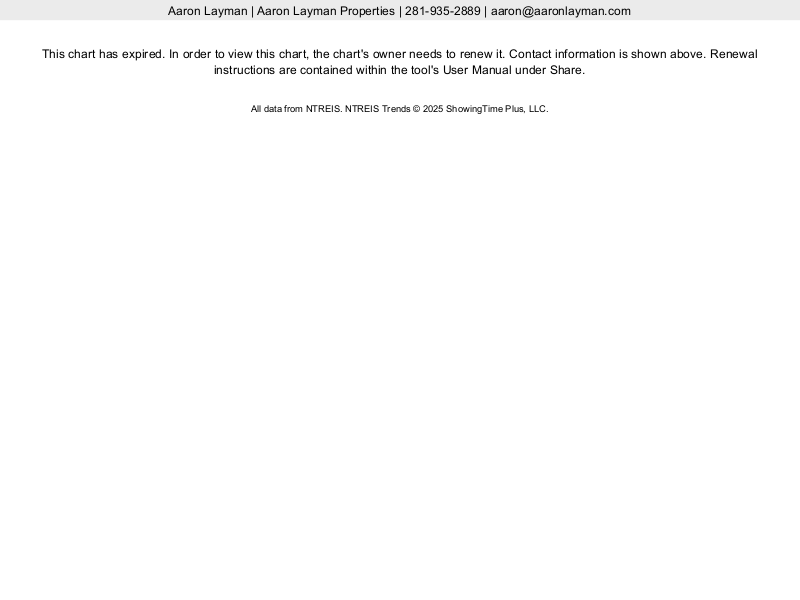 Argyle Texas Average Home Prices
Rolling 12-Month Average of Sales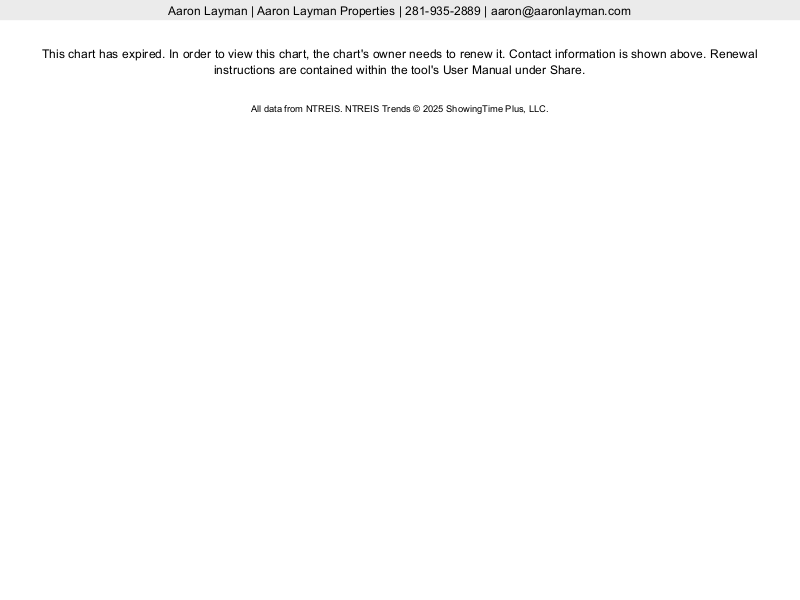 Argyle Texas Months of Inventory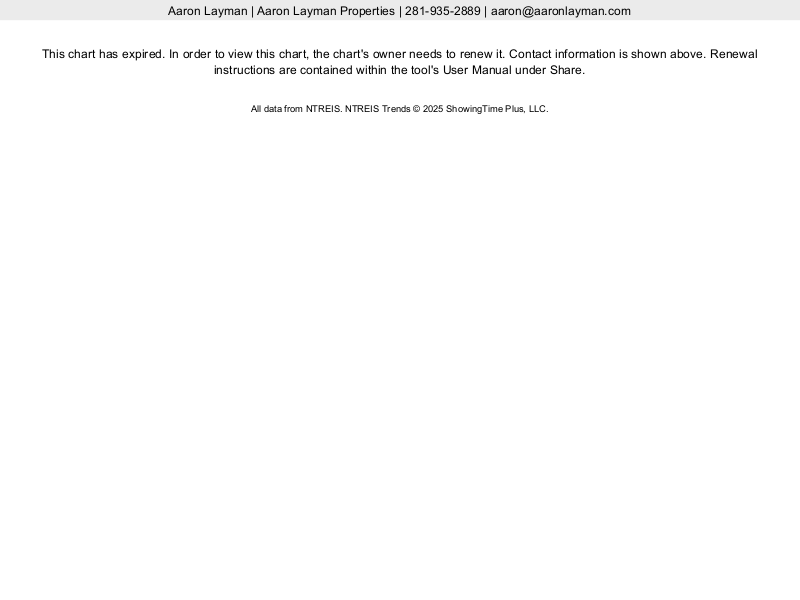 Argyle Texas Average Days on Market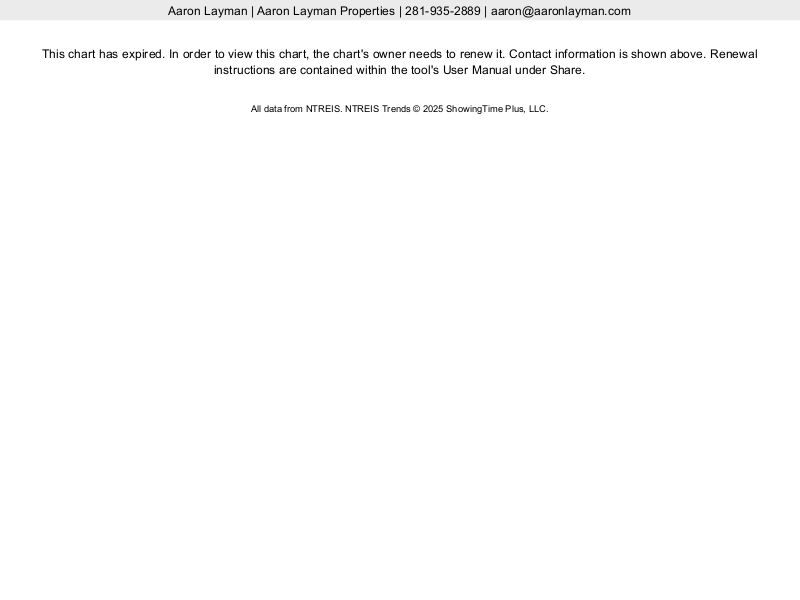 Argyle Texas Average % of Original List